Company overview
ISO:14001:2015
ISO:9001:2015
2018. 05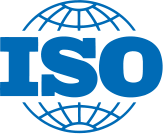 Innovative SMEs
(INNO-BIZ) certification
2005.02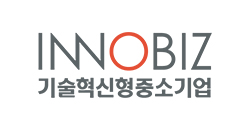 2018 ~ 2000

2018.05 ISO:14001:2015 certification

2018.05 ISO:9001:2015 certification

2017.11Type approval of Ministry of Land Transportation

2017.02Safety Integrity Level 4 (SIL4) certification

2011.02Registration of supervisory business

2006.12Received presidential industrial commendation (establishment of light train in Gyeongbu Line).

2005.05Venture Business Certification

2005.02Acquired Certification of Technical Innovative Small

2001.09 Acquired ISO 14001 certification in railroad signal area.
1999 ~ 1972

1999.09Received presidential industrial commendation

1998.06Acquired ISO 9001 certification in railroad signal area.

1997.11Established Technology Laboratory.

1996.07Transfer of jurisdiction of Yookyung Control Co. Ltd.

1986.11Corporate conversion

1972.10 Establishment.